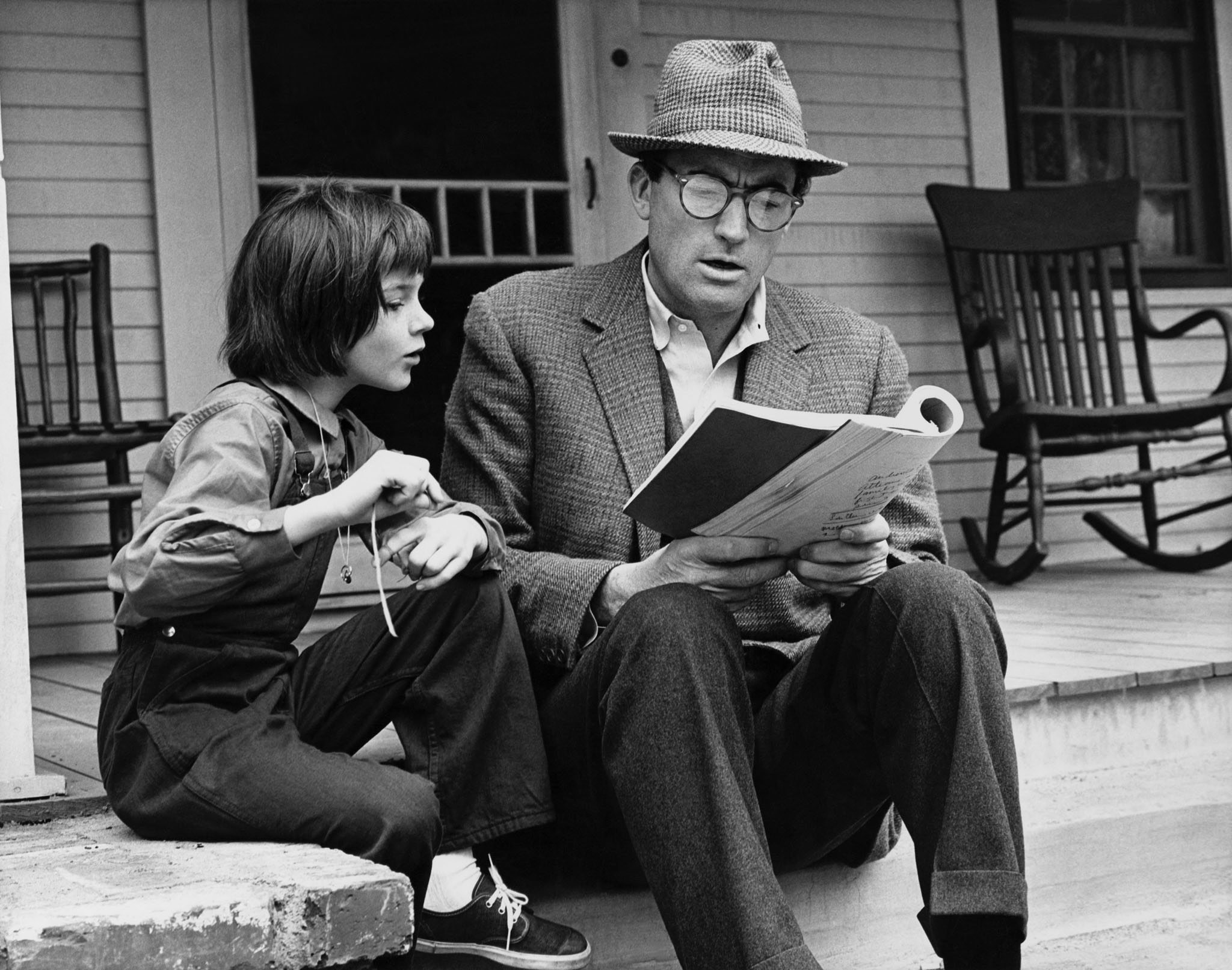 Leo Fuchs

Leo Fuchs spent 20 years shooting some of the most moving and memorable images of '50s and '60s film icons. Born in Vienna to a family of pastry chefs in 1929, Fuchs emigrated to New York with his family in 1939. He sold his first picture of Eleanor Roosevelt for $5 when he was barely a teenager, then quit school at 14 to apprentice at Globe Photos in New York. He struck out on his own two years later, working in Broadway nightclubs and as a glamour photographer for newspapers and magazines. Fuchs was one of the world's leading "special photographers" on movie sets in Europe and North America. Starting as a freelance magazine photographer, he was one of the rare outsiders invited onto movie sets, where he befriended actors, actresses and filmmakers, capturing both candid shots during shooting and after hours while socializing with the stars. The resulting photographs, intimate and immediate in their appeal, were then syndicated to a dizzying array of international magazines such as Life, Look, Paris Match, and Bunte.

Rock Hudson provided the entrée for Fuchs to work directly with the studios. Fuchs' move to Hollywood in 1961 resulted in iconic images of stars such as Audrey Hepburn, Paul Newman, Gregory Peck, Sean Connery, Shirley MacLaine, Frank Sinatra, Marlon Brando and Cary Grant, as well as such legendary directors as Billy Wilder, Alfred Hitchcock, Otto Preminger and Fred Zinnemann. These unguarded and charming images resulted from Fuch's authorized, no holds barred access on the set of such films as "To Kill a Mockingbird," "Cape Fear," "Strange Bedfellows," "Pillow Talk," Marnie," and "Irma La Douce."

With the support of his dear friend, Cary Grant, Fuchs segued from photography to become a motion picture producer. His first venture in his new role was producing "Gambit" starring Shirley MacLaine and hot British import Michael Caine. He went on to produce a total of 14 films in Hollywood and Europe.

He had a major retrospective at the Academy of Motion Picture Arts and Sciences (the Oscar Academy) in Los Angeles in 2001. "Shooting Stars: Photographs by Leo Fuchs," included photographs taken on and off the sets of such legendary films as "Exodus," "To Kill a Mockingbird, "The Nun's Story," "Cape Fear," and "Lover Come Back." Rich in both dramatic images and sensitive stories, the collectible coffee table book, "Leo Fuchs: Special Photographer from the Golden Age of Hollywood" (Powerhouse, 2010) with an essay by contemporary photography legend, Bruce Weber, offers never-before-seen glimpses of the glamourous world of post-war Hollywood. The book is an undisputed document of history and reference for the style, attitudes, and personalities of an era that define modern day celebrity. The book is available for sale through KMR Arts.