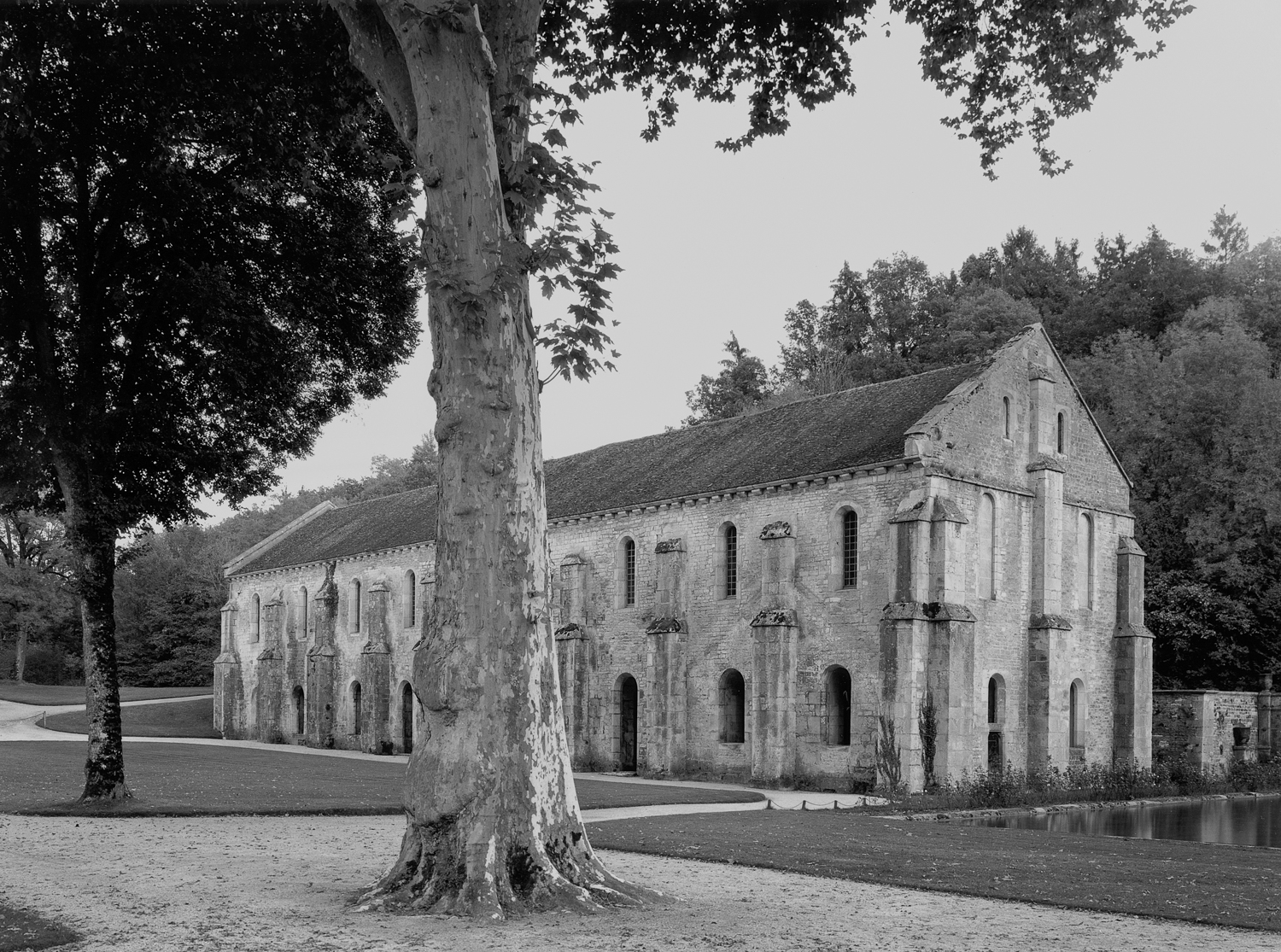 David Heald
David Heald has been photographing architecture, fine art, and the natural
landscape for over twenty-fine years. His career began in the photography
studio at the Cleveland Museum of Art. Since 1985, Heald has been the Chief
Photographer for the Guggenheim Museum, New York where he has created an
exhaustive visual archive of Frank Lloyd Wright's iconic masterpiece on Fifth
Avenue. When Frank Gehry's Guggenheim Museum, Bilbao opened in 1997, Heald was
sent to create an in depth photographic study of this extraordinary building
for the book, "Frank O. Gehry – Guggenheim Museum Bilbao".
David Heald's photographs of Cistercian abbeys in France convey the silent
beauty of these fascinating edifices. Heald's photographs appeal to a wide
audience, whether the interest is architecture, history, or culture. Heald's
Cistercian abbey photographs elegantly illustrate the simplicity of
photography's essential definition, that is, painting with light. These
photographs of the Cistercian abbeys were the subject of an award winning
monograph, The Architecture of Silence, published by Harry Abrams in 2000 and
reprinted in 2002. The book was honored as one of the finest architecture
books of 2000 by the New York Times. Heald's photographs have been exhibited
internationally and are in the collections of the Mount Holyoke College Art
Museum, the Cleveland Museum of Art, and the Bibliothèque Nationale, Paris.
About Prints
Print information for David Heald, Architecture of Silence:
16 x 20 inches, Edition of 25
20 x 24 inches, Edition of 15
30 x 40 inches, Edition of 6