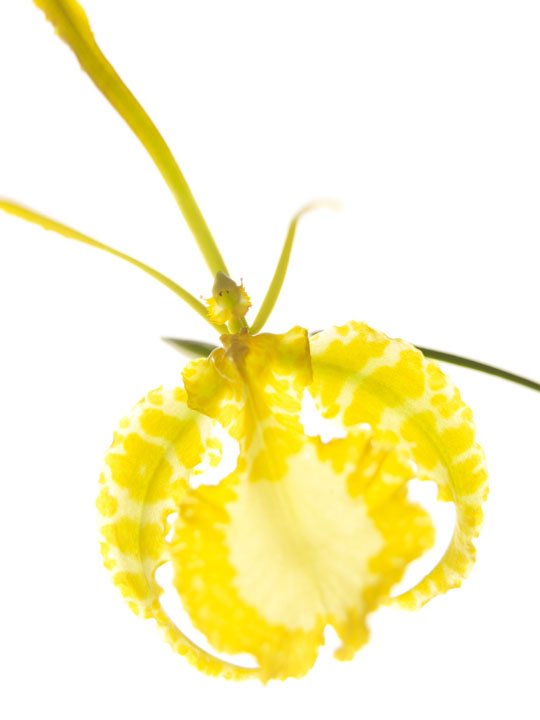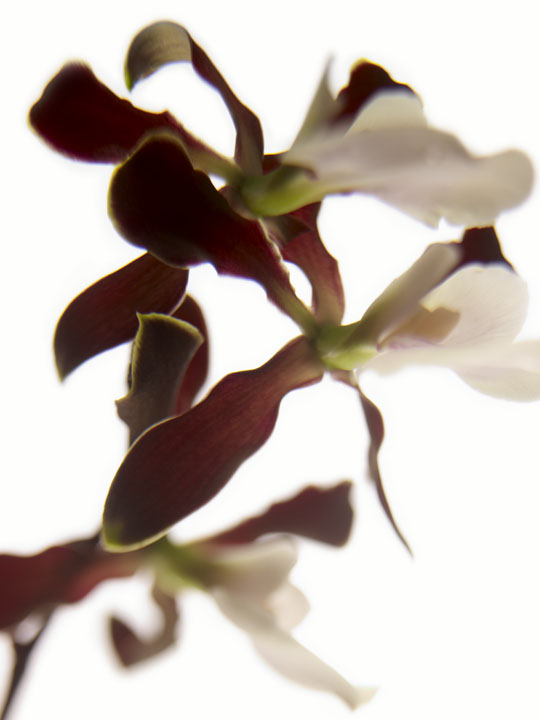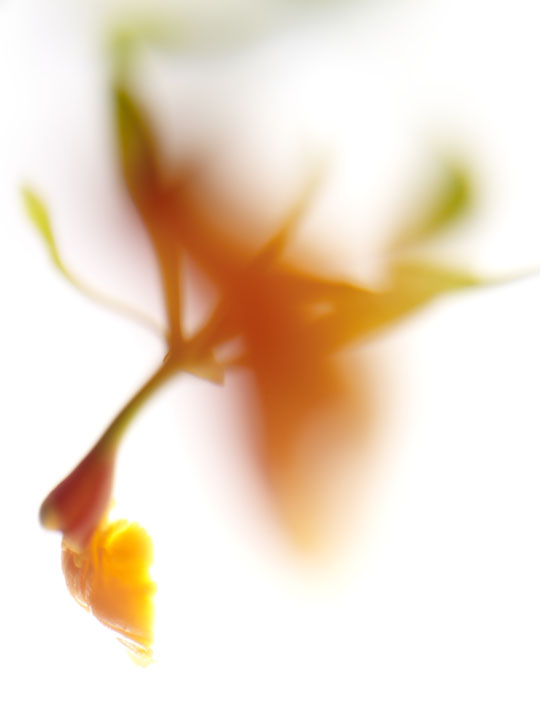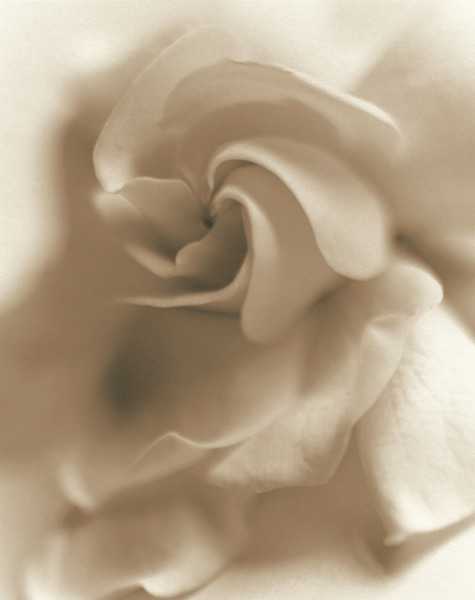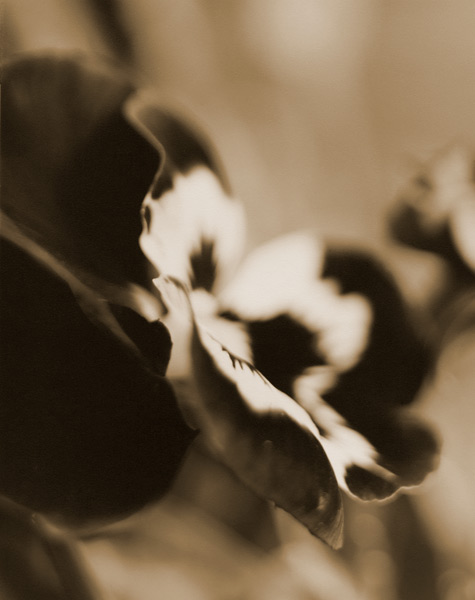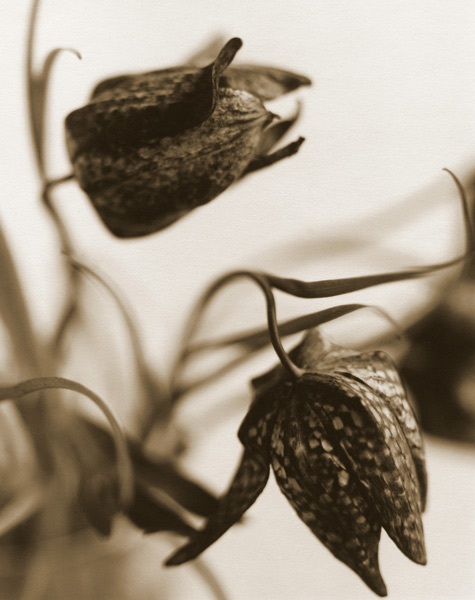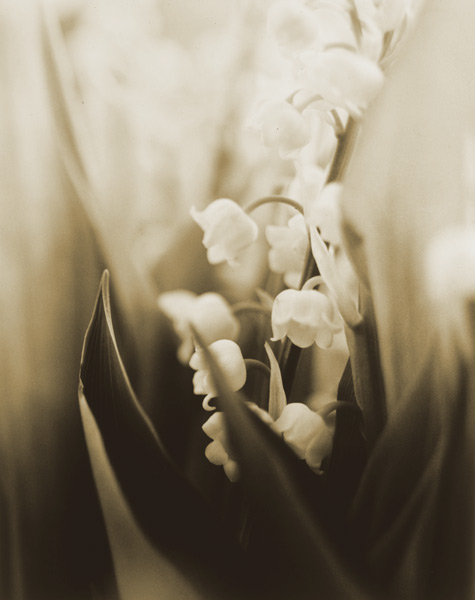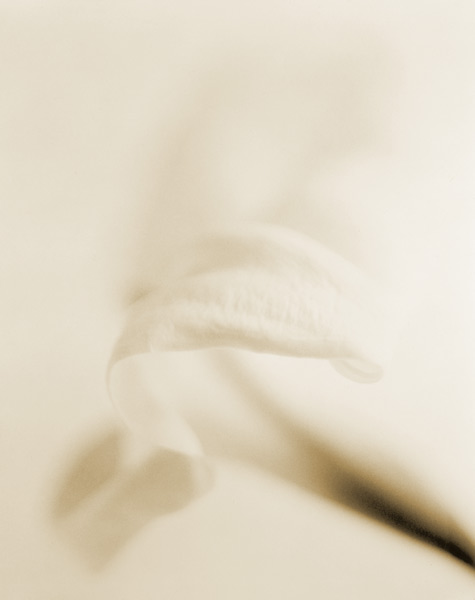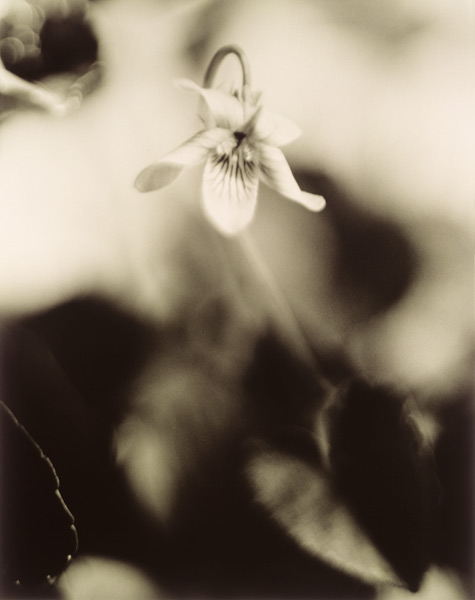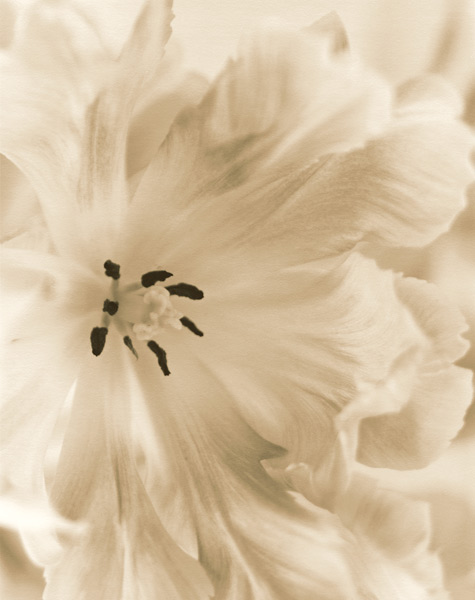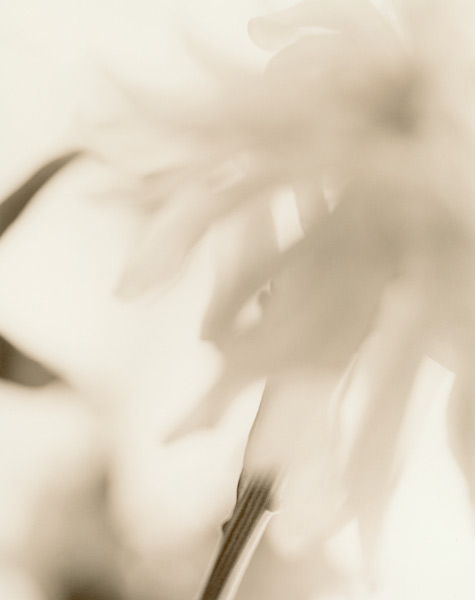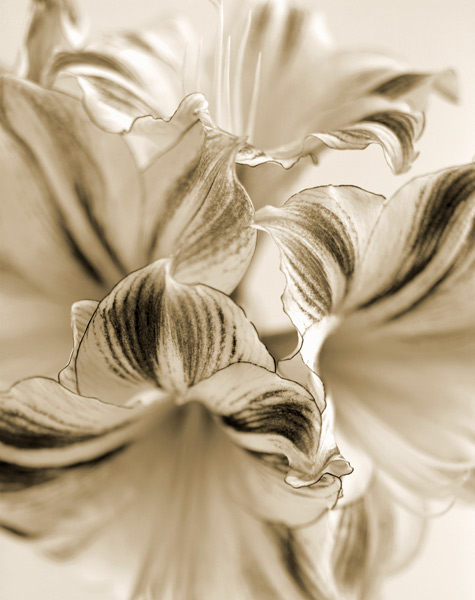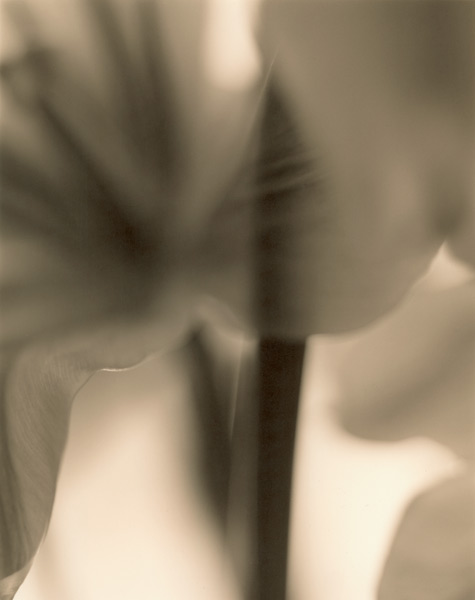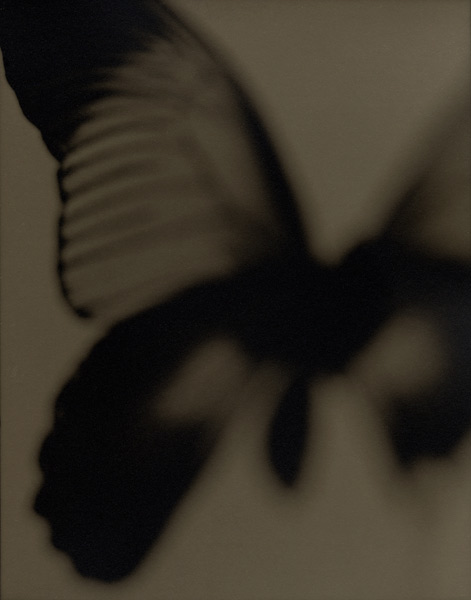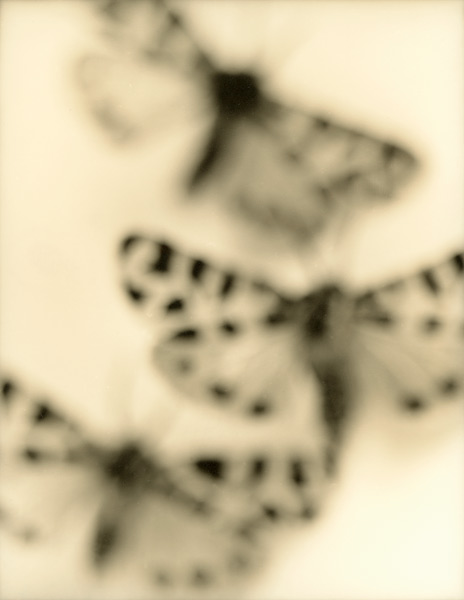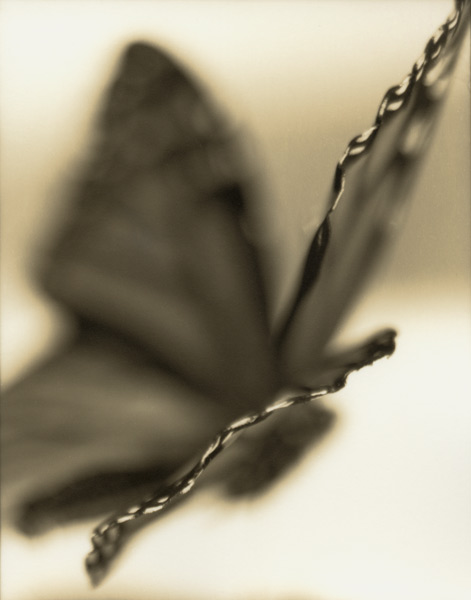 Sandi Fellman
Sandi Fellman's work has often focused on the natural world. By taking
singular flowers and insects into the studio, Fellman transforms her subjects
into abstract studies of shape, color and form. Simultaneously, these images
are a 21st century play on 19th century botanical and entomological
illustrations. Gone are the required facts and details present in naturalist
illustrations. They are replaced by a contemporary, modernist vision of
fleeting moments, butterflies on the move, glimpses of flowers, and a
purposeful abstraction.
Fellman reflects on her work:
Photographs from the series "Deception" loosely explore the visual ambiguity
and interconnections between plants and insects. The 20th century French
philosopher Deleuze, writes extensively on "the orchid and the wasp", cross
pollination, sexual deception. The notion that things are always in a state
of "becoming" have been inspirational to me within the creation of this
series. Deleuze refers to an "origami cosmos" constantly in a state of
folding, unfolding, and refolding. These ideas have created a structural
framework for this work. In the end, it is the isolation of the intense
fragile beauty of the subjects, and the infinite ways in which they resemble
each other that compels and moves me to make these images.
Sandi Fellman's large scale split sepia toned photographs are at once romantic
and contemporary. Bordering on abstraction, Fellman's flower photographs have
been elegantly assembled in an award-winning book entitled Open Secret
(Edition Stemmle, Zurich, Switzerland, 1999)
Grace Glueck wrote of Fellman's work in the New York Times: "Ms. Fellman's
poetic ways with the camera have been evident in earlier series of pictures,
and these photographs continue the delicate less-is-more elegance that has
characterized her work. Nor has her skill abated in conveying the core of her
deceptively simple subject matter."
Fellman's photographs are in numerous
permanent collections including The Museum of Modern Art, NYC, The
Metropolitan Museum of Art, NYC, La Bibliothèque Nationale, Paris, France, The
Los Angeles County Museum of Art, and The Houston Museum of Art.
Sandi Fellman's 20 x 24 inch Polaroid photographs of the heavily tattooed
Irezumi in Japan have inspired and informed generations of tattoo artists in
the West. The American Museum of Natural History included these photographs
in its "Body Art" exhibit. Fellman's monograph, The Japanese Tattoo
(Abbeville Press, 1986), is now in its 10th printing. Other books by Sandi
Fellman: Open Secret (Edition Stemmle, Zurich, Switzerland, 1999), Baby
(Rizzoli, 2000) and A to Z Do You Ever Feel Like Me? (Dutton Children's Books,
Penguin Putnam, 1999).
About Prints
Each archival pigment print from the Deception series is printed in an edition
of 11 under the direct supervision of the artist. Each print is signed and
numbered by the artist.
22 x 30 inch archival pigment print $2400.
30 x 40 inch archival pigment print $3500.
40 x 50 inch archival pigment print $6000

Print information for Sandi Fellman's Open Secret series:
20 x 24 inches, Edition of 20
30 x 40 inches, Edition of 15