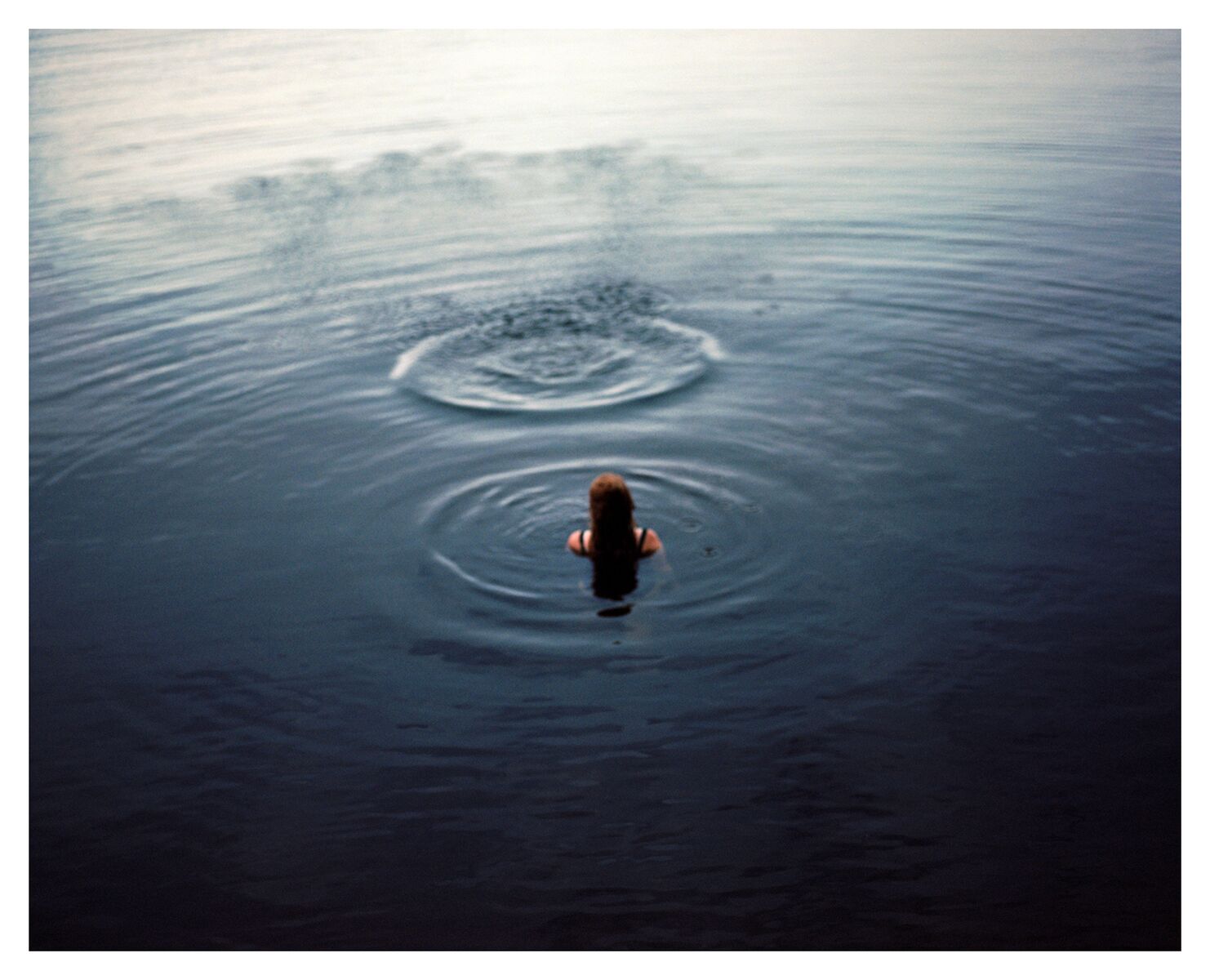 Lilly McElroy: Control the Sun
August 1- September 19,
2015
Photography dealer Kathy McCarver Root and her gallery, KMR Arts, proudly
announce the opening of an exhibition of photographs by Lilly McElroy entitled
I Control the Sun. The exhibition will run from August 1 through September 19,
2015 with an opening reception on August 1 from 4-7 pm.

Although the first impression of the photographs in I Control the Sun is
straightforward and even slightly humorous, McElroy's goal is to engage the
viewer on a significantly deeper level. The series began in 2013 as McElroy
set out to make a photograph that depicted simply holding the sun, an almost
juvenile idea or visual pun. Since then the concept has expanded into an
ongoing project, as she makes a photograph in new geographic locations she
encounters every few months. The visual elements of these photographs connect
with the idea of tourism and the great American landscape. McElroy grew up in
Arizona, "surrounded by cliché representations of [her] own experiences." In
response to that background of cowboys, big sky and the idea of Manifest
Destiny, McElroy seeks out authenticity and the personal.

McElroy eloquently states, "I became curious to know what it is to be an
American, in this era of social and economic uncertainty. I'm interested in
clichés and humor as a way into the work because they make the work
accessible. The humor serves as an initial entry point, then there is room
for interpretation and thought." Getting lost in the atmosphere, especially
where the landscape is less present can lead to a moment of contemplation.

The basic idea of controlling the sun is, of course, absurd, but within the
futility, this continued attempt to control something outside of yourself
event though you know you won't succeed displays optimism and an unwillingness
to quit or give up.

McCarver Root says, "Lilly McElroy is a quintessentially American artist;
whether exploring the American West or the nature of human connection in I
Throw Myself at Men, her deceptively simple images belie a deep and
intelligent pondering of big questions."